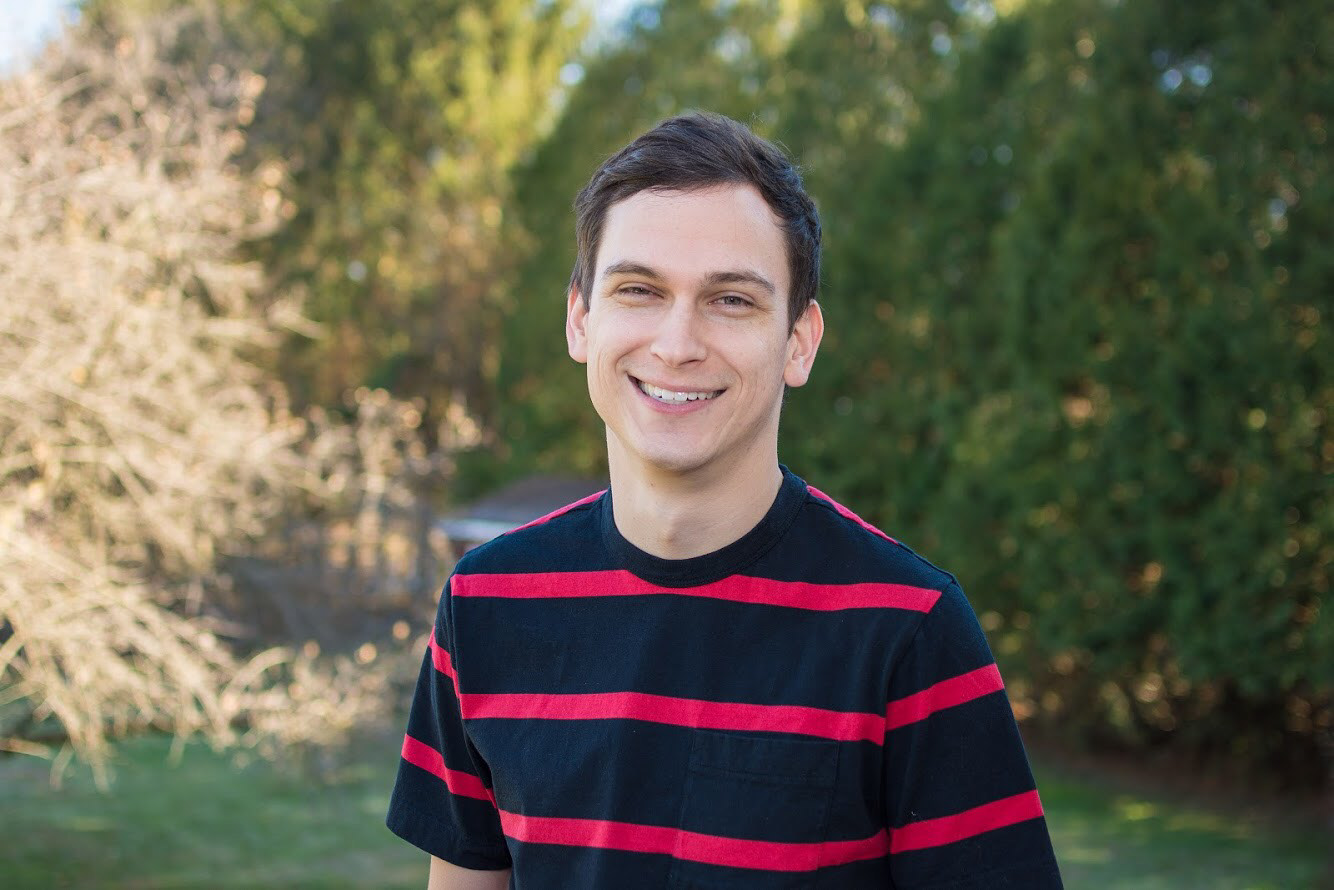 As a designer, much of my work is time-sensitive. This does not always mean that I have a condensed time frame to complete the work, but that I take the time to ensure that the work is of a higher quality. No designer can create professional quality work by simply spending five minutes on a design. Not only do I spend the time it takes to create professional work, but I enjoy doing it. Though I desire to reach the finished work, I cherish the hours of problem solving to get there.
Awards
GD USA Magazine American Package Design Award Winner
Want to get in touch? Send me a message.