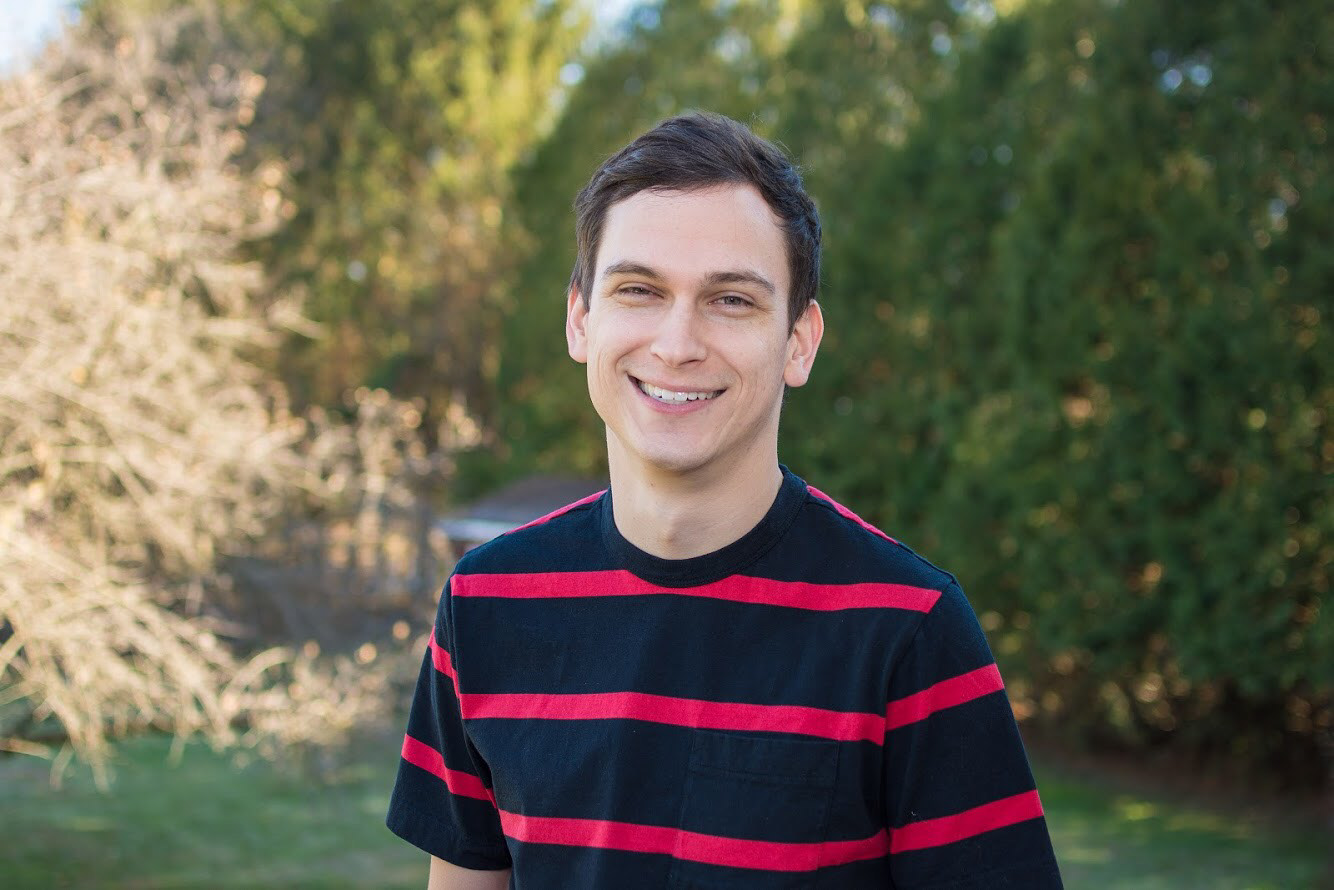 Hey there! I'm a designer specializing in brand & identity design but hope to draw work from a variety of areas. On top of design, I enjoy doing photography and video when I'm able. I'm a beginner tattoo collector, lazy movie critic, and frequent concert-goer. 
Feel free to reach out. Let's work together!
Software & Skills
Adobe Illustrator, Adobe InDesign, Adobe Photoshop, Adobe After Effects, Adobe Premiere Pro, Adobe XD, Adobe Lightroom, SquareSpace, Microsoft Office, Google Apps, Keynote
Photography, Motion Graphics, Web Design, HTML 5, CSS 3
Current
7 Layer Studio
Designer
March 2019 - Present
*Open for freelance projects*
Past Experience
New Jersey Devils
Freelance Junior Graphic Designer
December 2018 - October 2019
New York Red Bulls
Freelance Production Designer
September 2018 - November 2018
Cohere
Graphic Design Intern
May 2017 - August 2017
Trust Apparel
Founder/Designer
April 2010 - April 2014
Memberships
AIGA 2015-Present
AIGA Central PA PCA&D Chapter Elected Treasurer 2017-2018
Education
Pennsylvania College of Art & Design
Bachelor of Fine Art Degree in Graphic Design
September 2015 - May 2018

Raritan Valley Community College
Associate of Fine Art in Graphic Design
August 2013 - August 2015
Want to get in touch? Send me a message.